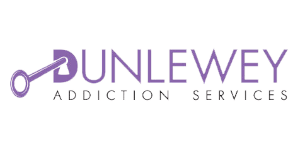 Dunlewey Addiction Services was founded in 1987 and has become a specialist organisation in the provision of counselling, training and support services in the field of addiction. Our mission statement "unlocking the door to personal growth, learning and change" represents our belief that everyone has within them the capacity to change and develop as unique individuals.
We operate a free, confidential helpline service 365 days per year from 9.00am - 11.00pm. for individuals affected by their own or a family member's problem gambling issues.
Referral can be made via Helpline, NI: 08000 886 725 ROI: 1800 936 725 or directly to our head office +442890 392547, [email protected] or www.dunlewey.org
When a new referral is received an assessment will be carried out and client referred on to our free counselling service for counselling, brief intervention, or health & wellbeing calls.
Free aftercare support programmes are also available.. We will aim to provide an exit pathway for clients which will include opportunities to attend our New Arch Programmes. These groups are not designed as further elements of treatment but rather opportunities for sharing experiences, advice and support from peers that have been through treatment or are in similar circumstances to the client.